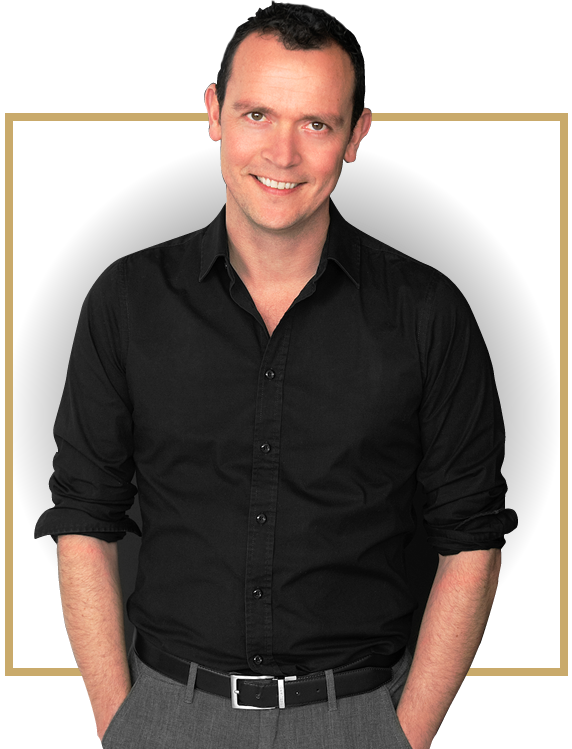 Marketing for Coaches is for YOU if you're a coach.
Learn how to grow your coaching business with more fun, more intent and more meaning. Enjoy more money, less stress and greater impact.
Matthew Kimberley and the team at Book Yourself Solid® have got your interests – and you clients' best interest at heart. Join the family.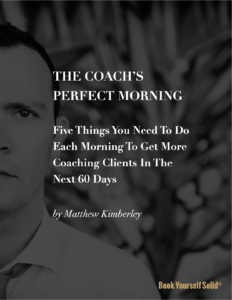 Enter your email below to get your free copy of
Get your free copy of The Five Things You Need To Do Every Morning To Get More Coaching Clients In The Next 60 Days
No spam guarantee. Unsubscribe any time.